Mushroom Compost Suppliers
Mushroom Compost Suppliers
Buy Mushroom Compost
Mushroom compost is one of our best selling products and highly recommended by many of the top names in Horticulture, feature on BBC Gardeners World by Monty Don regularly as an excellent soil conditioner, mulch and planting compost.
Mushrom compost is extremely versatile, adding orgainc matter, slow release fertilisers and essentail plant nutrients and improving soil structure.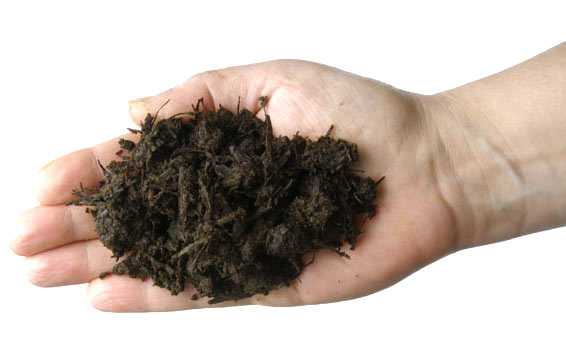 ---
"Excellent service, I sent an email with some questions which were answered within 24 hours, had a chat on the phone and ordered. The goods came the day I requested."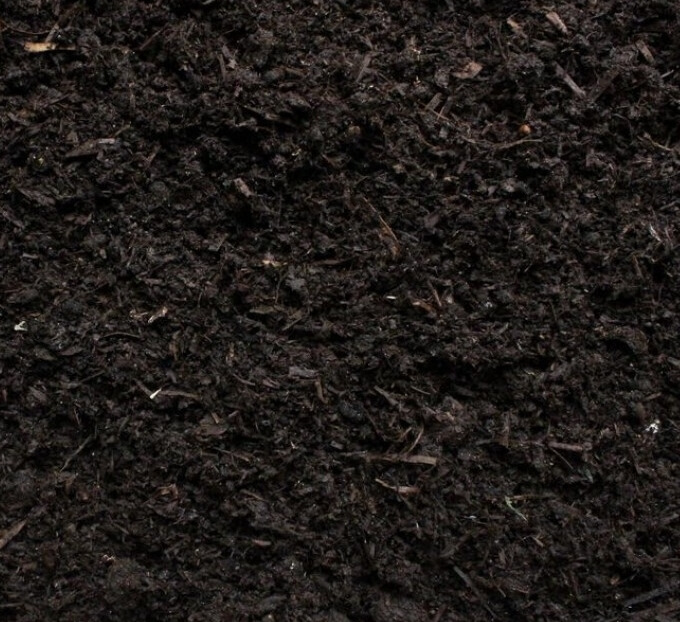 The product of

over 9 years experience

.
Not all Mushroom Compost is good compost. Buying the wrong product can be a costly mistake. We have been supplying products for over 9 years and have built a large network with the best Mushroom Compost suppliers to ensure the delivery of only high quality products.
Read on to learn more about Mushroom Compost
*The colour of Mushroom Compost can vary
What is Mushroom Compost?
Spent Mushroom Compost is a by-product of mushroom farming and it is an excellent source of minerals, including phosphorus, potassium and nitrogen. Because it also contains a number of other components, chalk being one of them, it can be slightly alkaline, making it ideal if trying to neutralise your soil.
What is our Mushroom Compost like?
It has a dark colour and smells earthy and organic, and should be laid evenly at a depth of one to three inches for best results. Our
Mushroom Compost
is of the highest quality and every effort has been taken to ensure minimal contamination from weeds, which can be a common problem with poorly-sourced mushroom compost.
How do I know I have Mushroom Compost?
Mushroom Compost has a very fine texture, which eliminates sifting should you be applying it to your lawn (
see this article using compost on lawns for more information
). As mentioned above, the Mushroom Compost will generally arrive dark (if not, it will turn dark after a few short days) and smells earthy.
What can Mushroom Compost be used for?
---
"Easy to use website, good follow up service and a prompt and friendly delivery. Recommend this company"
Products Often Purchased With Mushroom Compost
Have any more Questions?
We have the answers.
This email address is being protected from spambots. You need JavaScript enabled to view it.