Mushroom compost is one of our best selling products and highly recommended by many of the top names in Horticulture, featured on BBC Gardeners World by Monty Don regularly as an excellent soil conditioner, mulch and planting compost.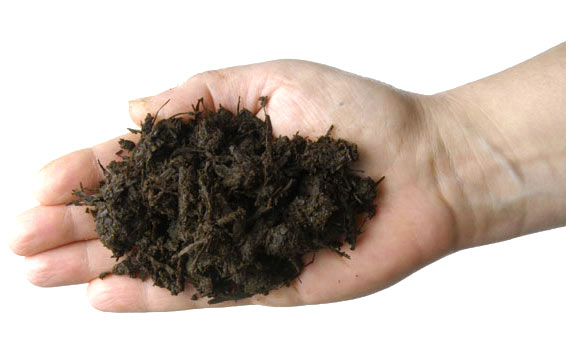 Mushrom compost is extremely versatile, adding orgainc matter, slow release fertilisers and essentail plant nutrients and improving soil structure.
Soil Improving
Mulching
Planting
We sell Mushroom Compost in bulk bags and pallets of 75 litre bags at great prices.
We also offer a blend of Mushroom Compost and Well Rotted Manure