Sick of weeding and spending money on expensive plant feeds?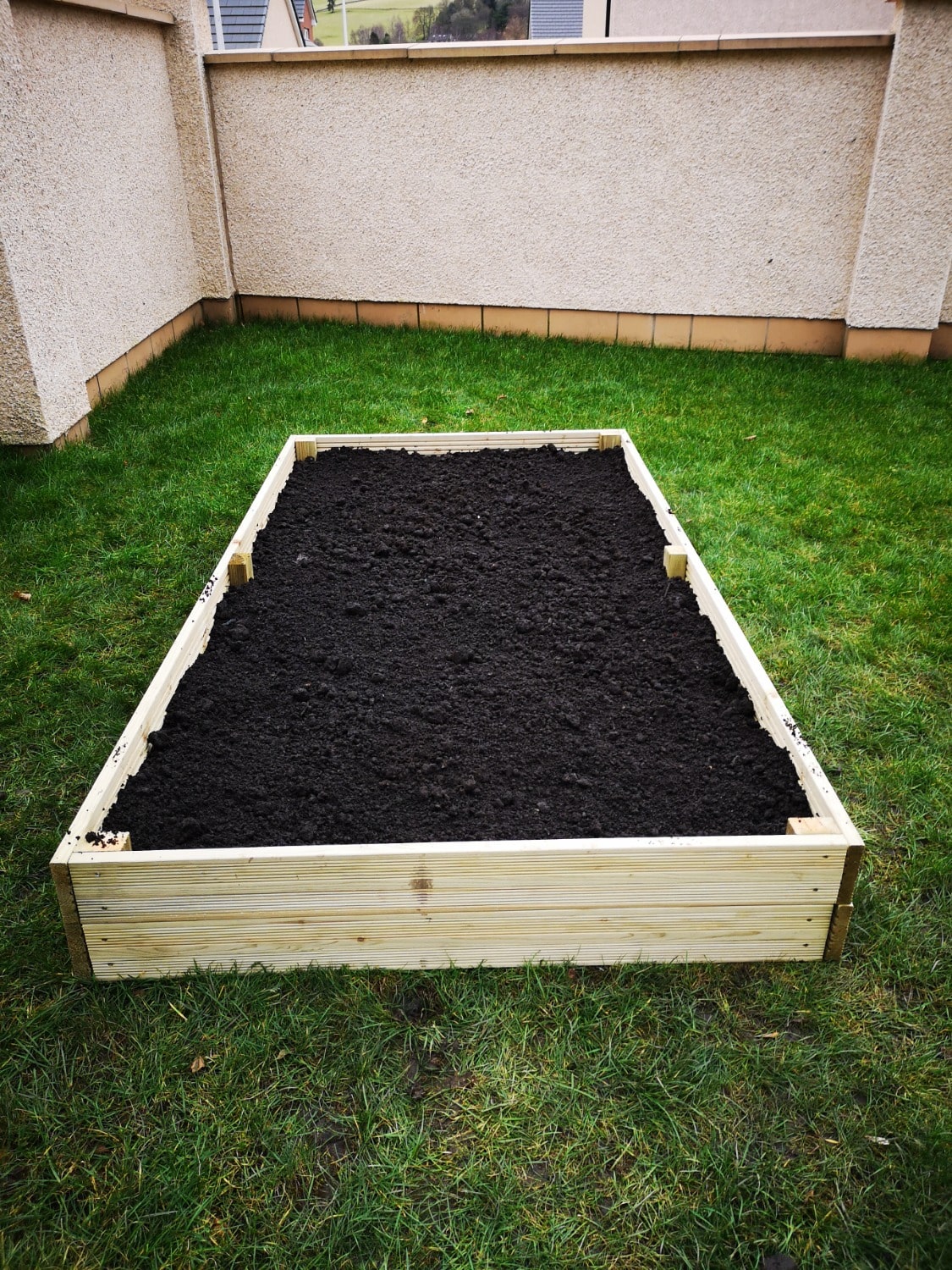 Create beautiful rich dark & weed free flowerbeds and borders in minutes, simply apply a 2 inch layer of compost over your flowerbed topsoil to stop weeds growing and feed your plants all season!

Our compost is weed free, rich in slow release nutrients and dark in colour.

Composts for mulching comes in various grades, you can use our fine screened compost to mulch as well as the coarser composts.  Coarser composts will last longer as a mulch but will not look as attractive as the finer screened composts.  The mulch can be dug into the soil at the end of the season and will act as a great soil improver (find out more about soil improving).

The Compost Shop supplies peat free organic compost mulches and other compost products online to most parts of the UK, delivery of compost mulch and other products is generally available Next Day!!  You can even book a delivery date and time and get quotes emailed to you online.
We supply peat free compost online in quantities from 25 litre bags to bulk deliveries. Buy compost online here

We provide dedicated customer support and back up via emails and phone, please do not hesitate to contact us if you require any information you can't find on our site. 
 If you need more information on topsoils, visit our specialist topsoil site here.
---
"Rang the Customer Serivce Team and spoke to Chris, he was really helpful and calculated how much compost I needed"
---
Our Full COMPOST Catalogue
Our Catologue
NEXT DAY AVAILABLE
CONTACT US