Compost Suppliers - Birmingham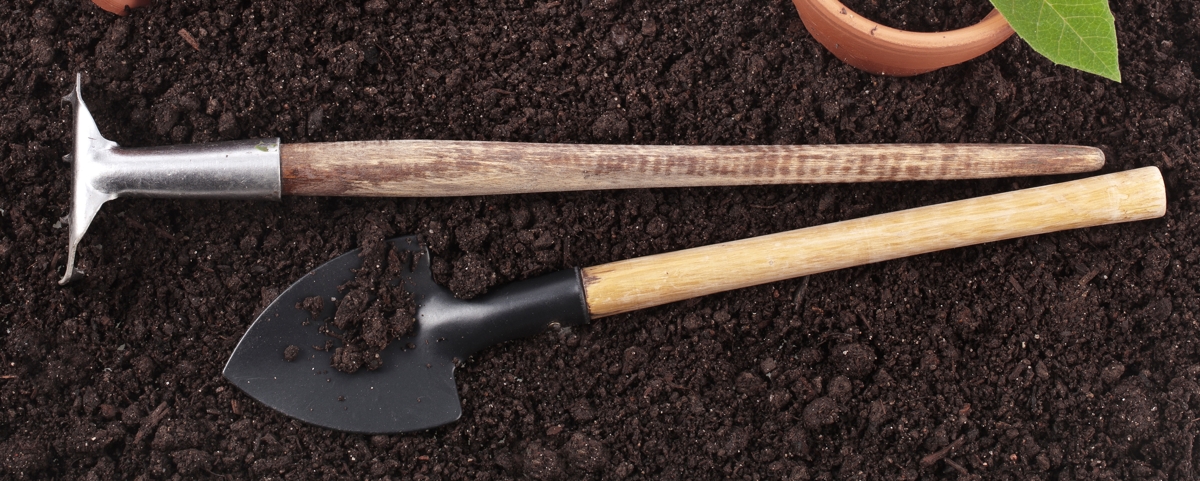 We're the number one compost suppliers in Birmingham, fulfilling custom orders for soil improvers across the city and the surrounding areas each day.
We provide a comprehensive gardening supply service, offering a wide variety of composts to suit all garden, homestead & farm projects- including high quality multi-purpose composts, organic & peat-free composts, specially selected agricultural manures as well as specialist composts such as John Innes Compost, Ericaceous Compost, specially blended vegetable growing compost much more. We cater to everyone, from hobbyists and new gardeners sowing their first crop to professionals responsible for venues, public gardens & parks. As such we know the importance of delivering a service that's flexible, and responsive to the needs of our customers- big or small. We only stock the very finest compost blends, selected by our team of gardening experts & thoroughly tested in our test garden- only the highest standard is accepted- because we know our customers won't settle for anything less. Gardening is all about getting back in proportion to what you put in- so we don't stock anything less than the best. The continued success of this discerning policy can be found in the flourishing gardens of thousands of happy gardeners from Birmingham to Brighton- why not become one of them?
As leading Birmingham compost suppliers we deliver all sizes & quantities of orders, across the city and beyond. We stock composts available in small bags from 20 litres to 80 litre bags and in 1000 litre (1m3) bulk bags of compost. Our Birmingham depot is just one of a national network of local compost specialists who deliver to gardeners around the UK each day- indeed from allotments to large gardens to parks and farms, our deliveries are a part of the gardening year for tens of thousands of professional and expert gardeners all over the country. Combining years of gardening expertise with a passion to learn, and driven to provide a service designed around your needs, our friendly & professional team keep some of the most beautiful gardens in Britain (and Birmingham!) thriving.
Delivery of our compost in Birmingham and the Warwickshire area is available next day on most of our products if ordered before 1pm, or you can order online 24/7. You can also order by phone: call our sales team on 0871 971 0988 to speak to our team today.